India Arie pays tribute to Kobe Bryant on the 2020 Grammys red carpet: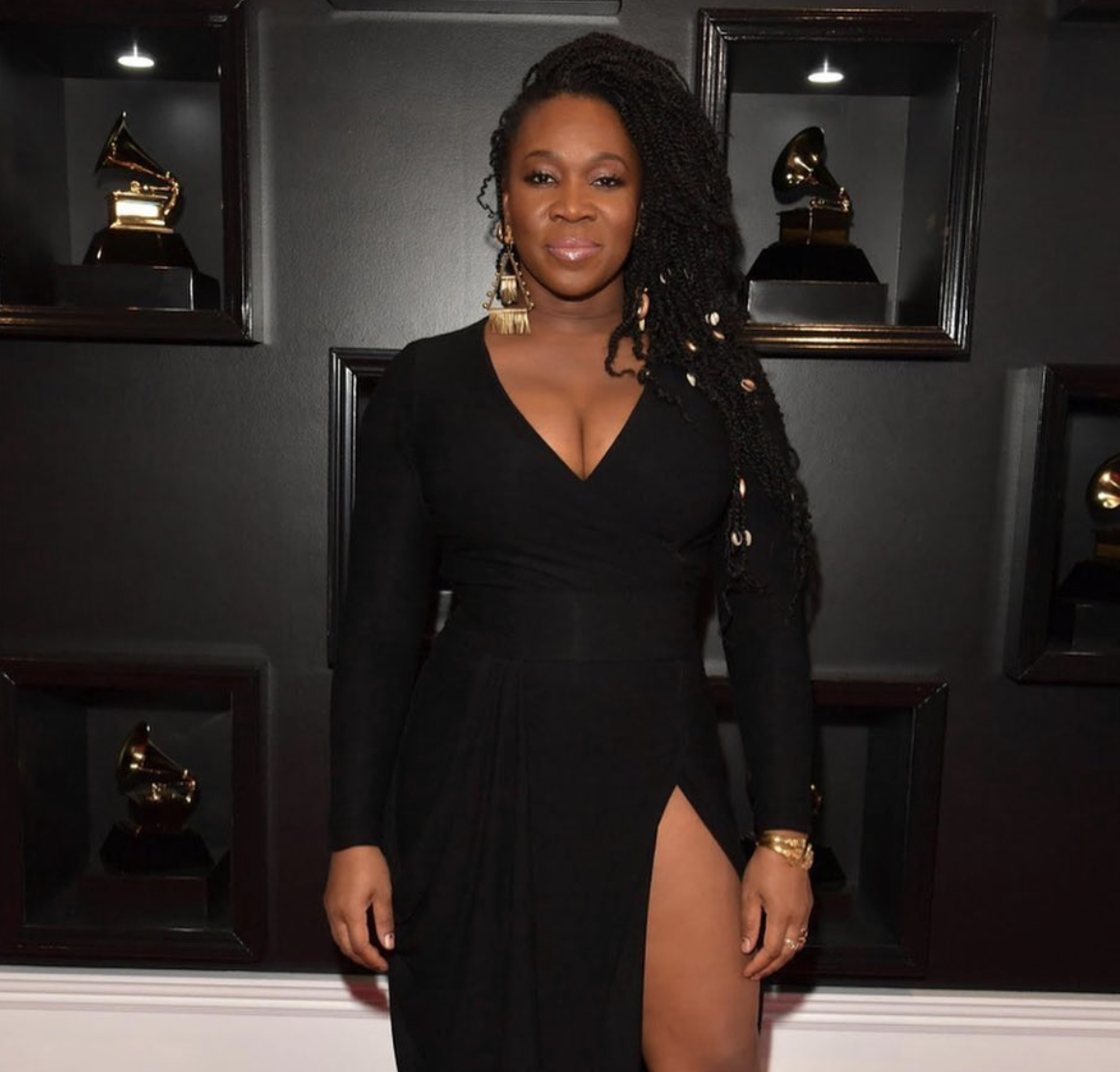 LOS ANGELES – Many stars arrived at the 2020 Grammy Awards on Sunday in Los Angeles with heavy hearts as they reeled in the tragic news surrounding the death of Kobe Bryant, his daughter Gianna and seven others after the helicopter they were traveling in crashed in Calabasas, Calif.
R&B singer India Arie shared her own sentiments on the red carpet ahead of the show and told Fox News that she felt particularly saddened by the news, given that her father Ralph Simpson enjoyed a 10-year NBA and ABA career that spanned from 1970 to 1980.
"Kobe's father played, my father played in the NBA and the ABA so it's like family energy," Arie, 44, said about the news.
Read More

NEW SHORT FILM "WELCOME HOME (CRAZY / SACRED SPACE)"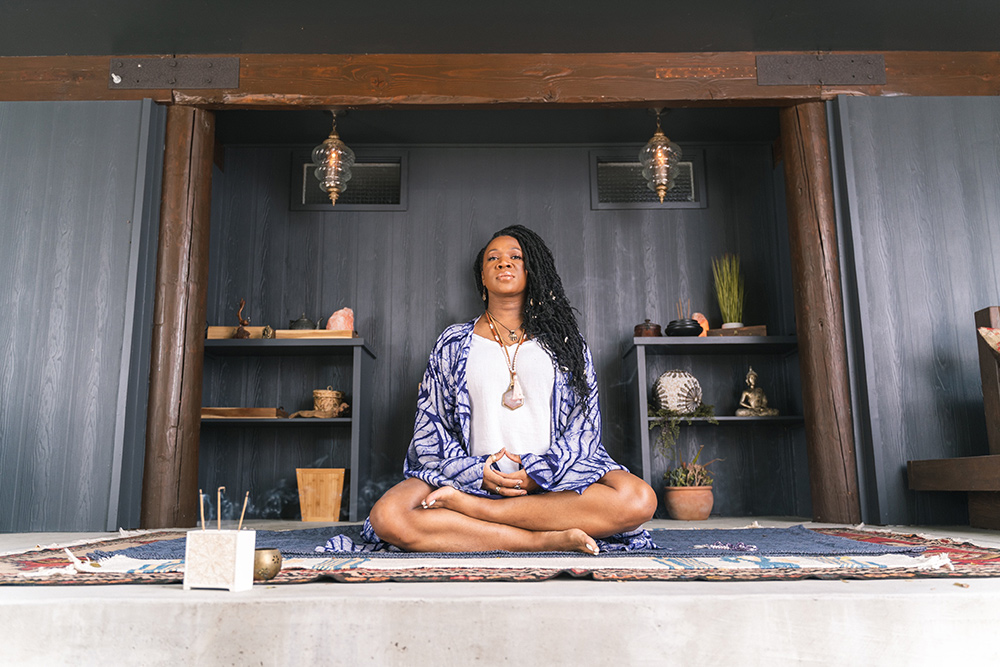 India.Arie is excited to bring forth a new masterpiece film, "Welcome Home (Crazy / Sacred Space)," to help calm the nation and bring focus to wellness, peace, tranquility and calmness during the current pandemic.  Premiered today via BETher and BET Soul starting at 6am EST, television, music, and film director Nandy McLean directed the 9-minute short film.The film combines visual elements from singles "Crazy" and "Sacred Space," featuring actors Lyriq Bent and Mustafa Shakir, with narrations from Rev. Michael B. Beckwith on both.
India.Arie Talks First-Ever Adult R&B No. 1 & Why It Might Have Something to Do With 'Black Panther' – Billboard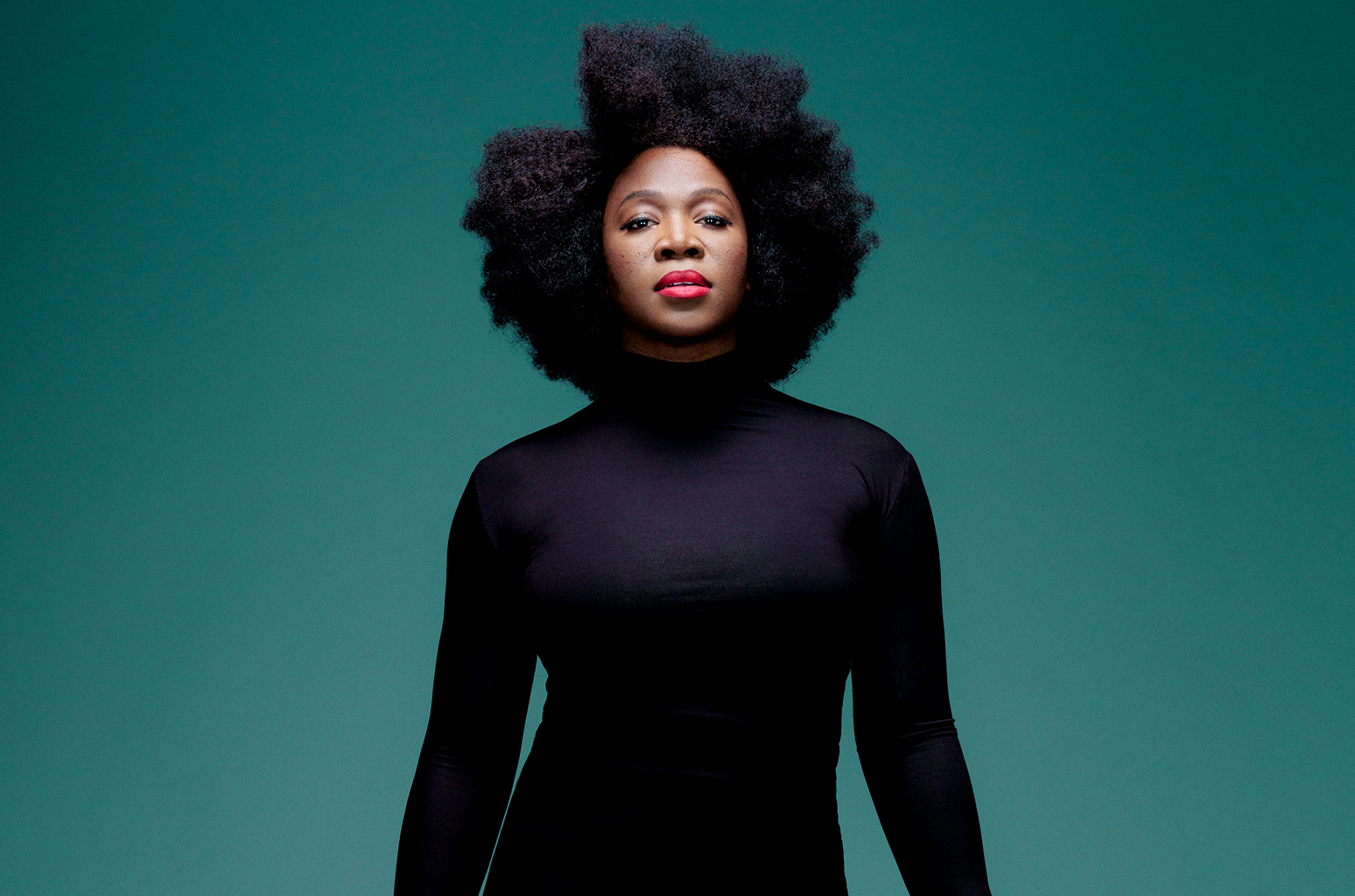 She needed 18 years and 15 attempts, but India.Arie claims her first career No. 1 on Billboard's Adult R&B Songs airplay chart as "Steady Love" jumps 3-1 on the chart dated Nov. 2. The single also snags the chart's Greatest Gainer honor, thanks to its 13% surge in plays in the week ending Oct. 27, according to Nielsen Music.
Read More
Steady Love Reaches 15 Million Views