India Arie pays tribute to Kobe Bryant on the 2020 Grammys red carpet: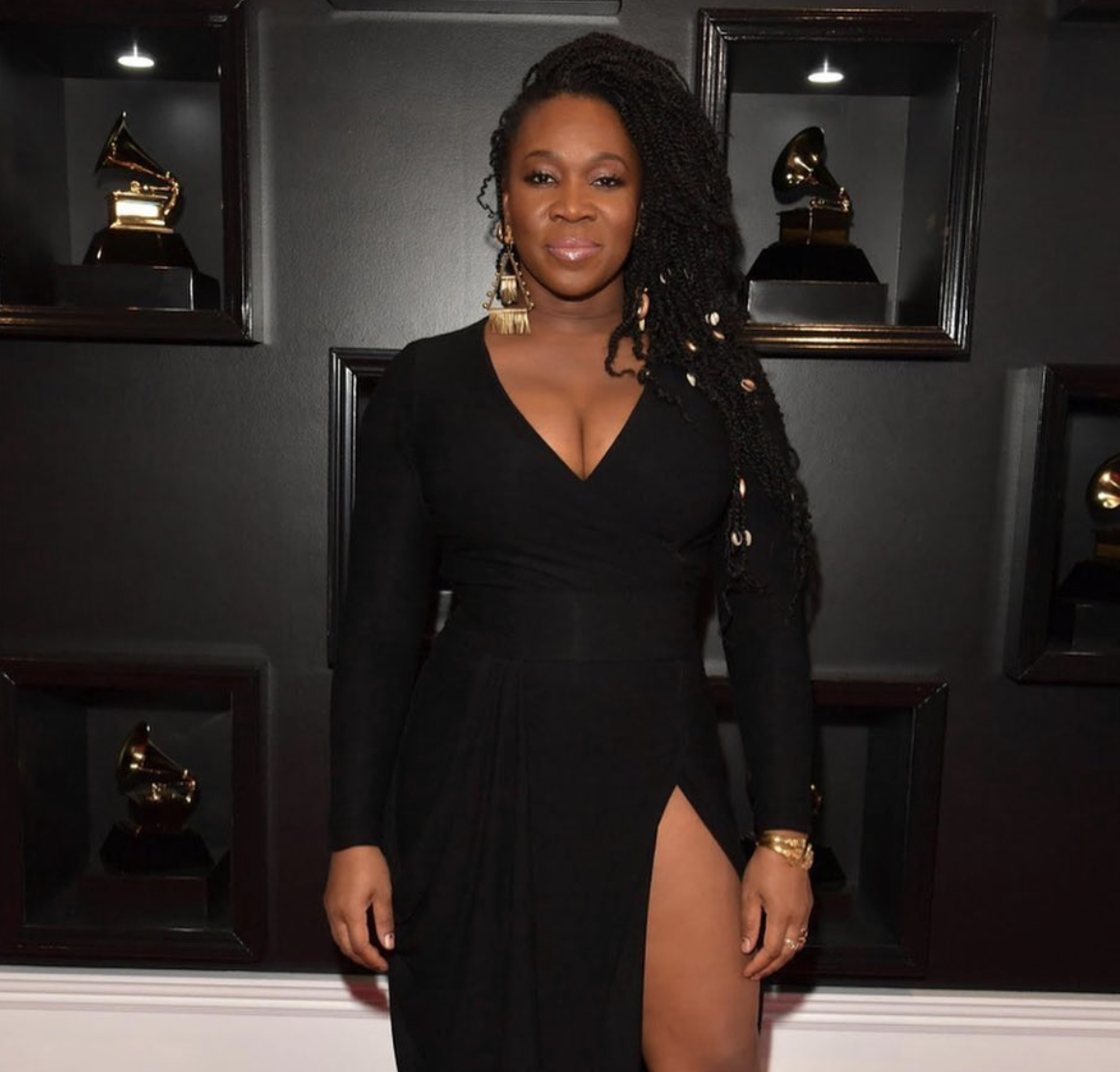 LOS ANGELES – Many stars arrived at the 2020 Grammy Awards on Sunday in Los Angeles with heavy hearts as they reeled in the tragic news surrounding the death of Kobe Bryant, his daughter Gianna and seven others after the helicopter they were traveling in crashed in Calabasas, Calif.
R&B singer India Arie shared her own sentiments on the red carpet ahead of the show and told Fox News that she felt particularly saddened by the news, given that her father Ralph Simpson enjoyed a 10-year NBA and ABA career that spanned from 1970 to 1980.
"Kobe's father played, my father played in the NBA and the ABA so it's like family energy," Arie, 44, said about the news.
Read More

India.Arie & The Soulbird Experience in Atlanta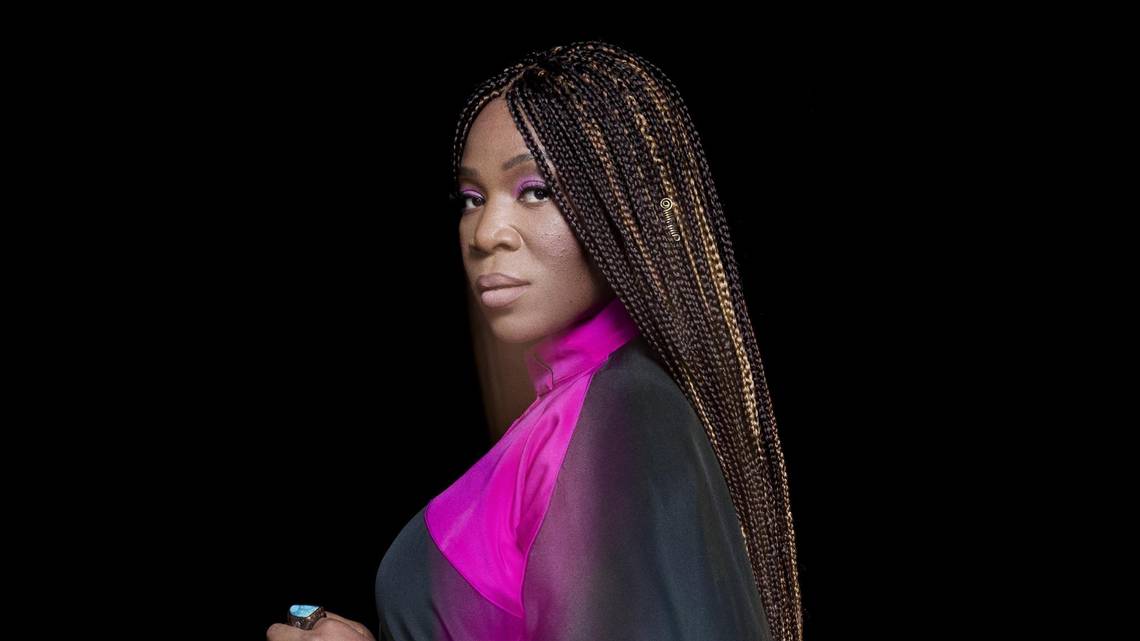 An exclusive Atlanta-only event! February 10 at the Atlanta Center Stage Theater. With Kevin Ross.
Including rare performances by: Motown Gospel Artist Gene Moore, Khari Cabral of JIVA, Spiritual Influencers – A Soul Called Joel, Mayah Dyson, Kevin Randolph and a few other surprises!
Doors open at 7pm. Show starts at 8pm.
VIRTUAL EVENT CELEBRATING THE 20th ANNIVERSARY OF 'Acoustic Soul'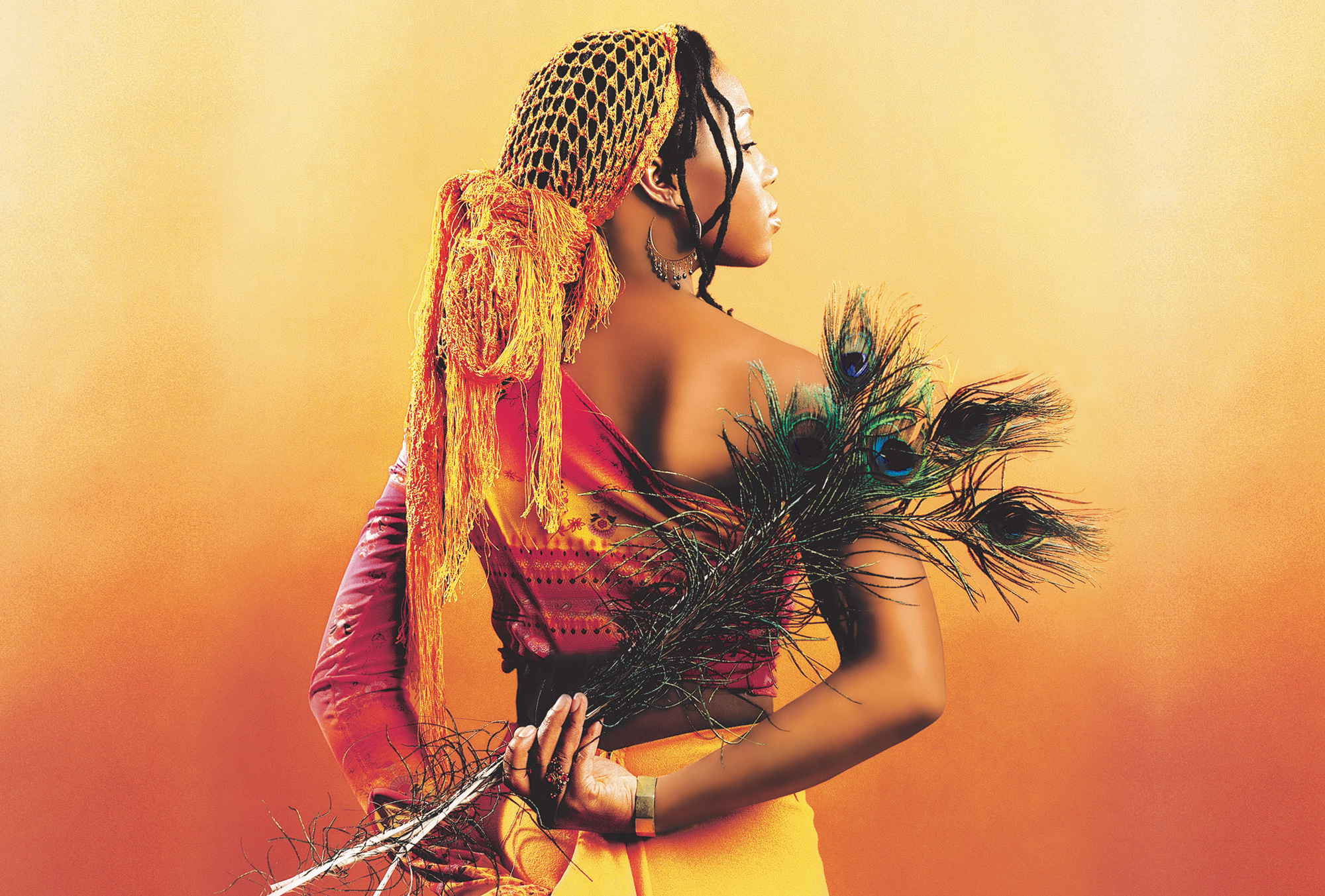 India Arie, will host a virtual celebration! "SongVersation With India and Friends" on Friday, March 26, 2021, at 7 p.m. CST. This event will honor the 20th anniversary of the release of her debut album Acoustic Soul, and a successful two-decade career in the music industry.
SongVersation will be a special experience with a lot of conversation and a little bit of music featuring exclusive discussions with India Arie and friends including original songwriters, producers, and industry executives behind the project. SongVersation with India and Friends will kick off a year-long celebration culminating in an exciting event this October. This celebration is for SoulBirds worldwide ready for an intimate look into the life and creative process of India Arie.
For more details and tickets, visit songversationwithindia.com
NEW SHORT FILM "WELCOME HOME (CRAZY / SACRED SPACE)"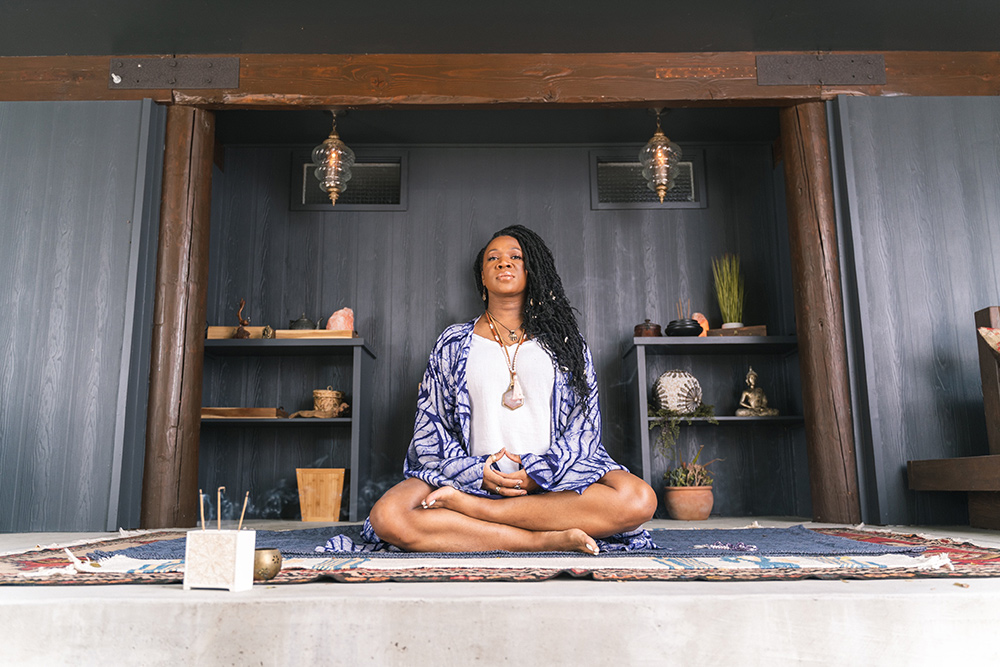 India.Arie is excited to bring forth a new masterpiece film, "Welcome Home (Crazy / Sacred Space)," to help calm the nation and bring focus to wellness, peace, tranquility and calmness during the current pandemic.  Premiered today via BETher and BET Soul starting at 6am EST, television, music, and film director Nandy McLean directed the 9-minute short film.The film combines visual elements from singles "Crazy" and "Sacred Space," featuring actors Lyriq Bent and Mustafa Shakir, with narrations from Rev. Michael B. Beckwith on both.