India.Arie sings "Loves In Need" with Blue Miller
India.Arie sings one of her favorite Stevie Wonder songs, "Loves In Need" with her favorite guitar player Miller.
VIRTUAL EVENT CELEBRATING THE 20th ANNIVERSARY OF 'Acoustic Soul'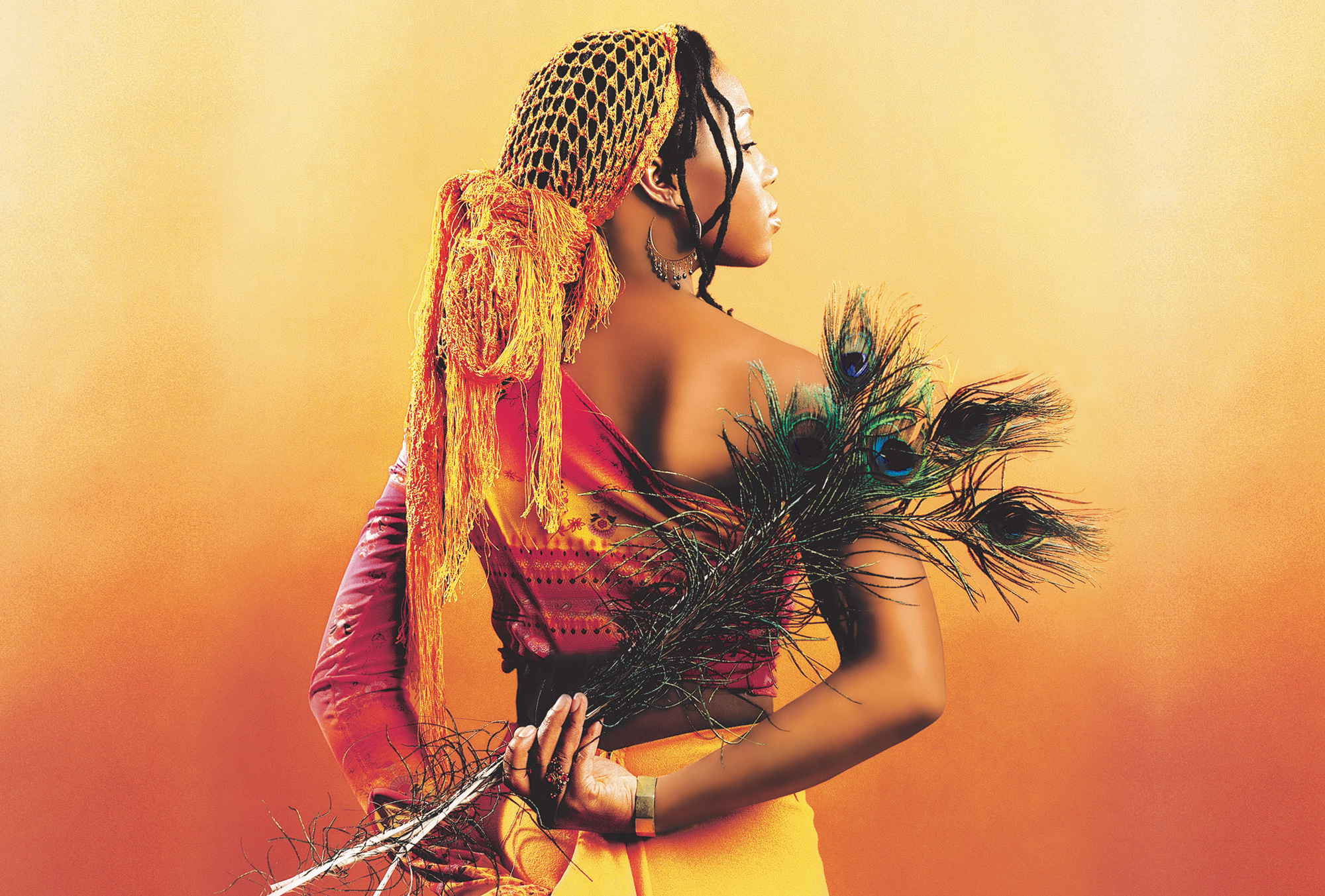 India Arie, will host a virtual celebration! "SongVersation With India and Friends" on Friday, March 26, 2021, at 7 p.m. CST. This event will honor the 20th anniversary of the release of her debut album Acoustic Soul, and a successful two-decade career in the music industry.
SongVersation will be a special experience with a lot of conversation and a little bit of music featuring exclusive discussions with India Arie and friends including original songwriters, producers, and industry executives behind the project. SongVersation with India and Friends will kick off a year-long celebration culminating in an exciting event this October. This celebration is for SoulBirds worldwide ready for an intimate look into the life and creative process of India Arie.
For more details and tickets, visit songversationwithindia.com
Episdoe 16. SongVersation: Steady Love! (part 2/2)
Episode 15. SongVersation: Steady Love (part 1)